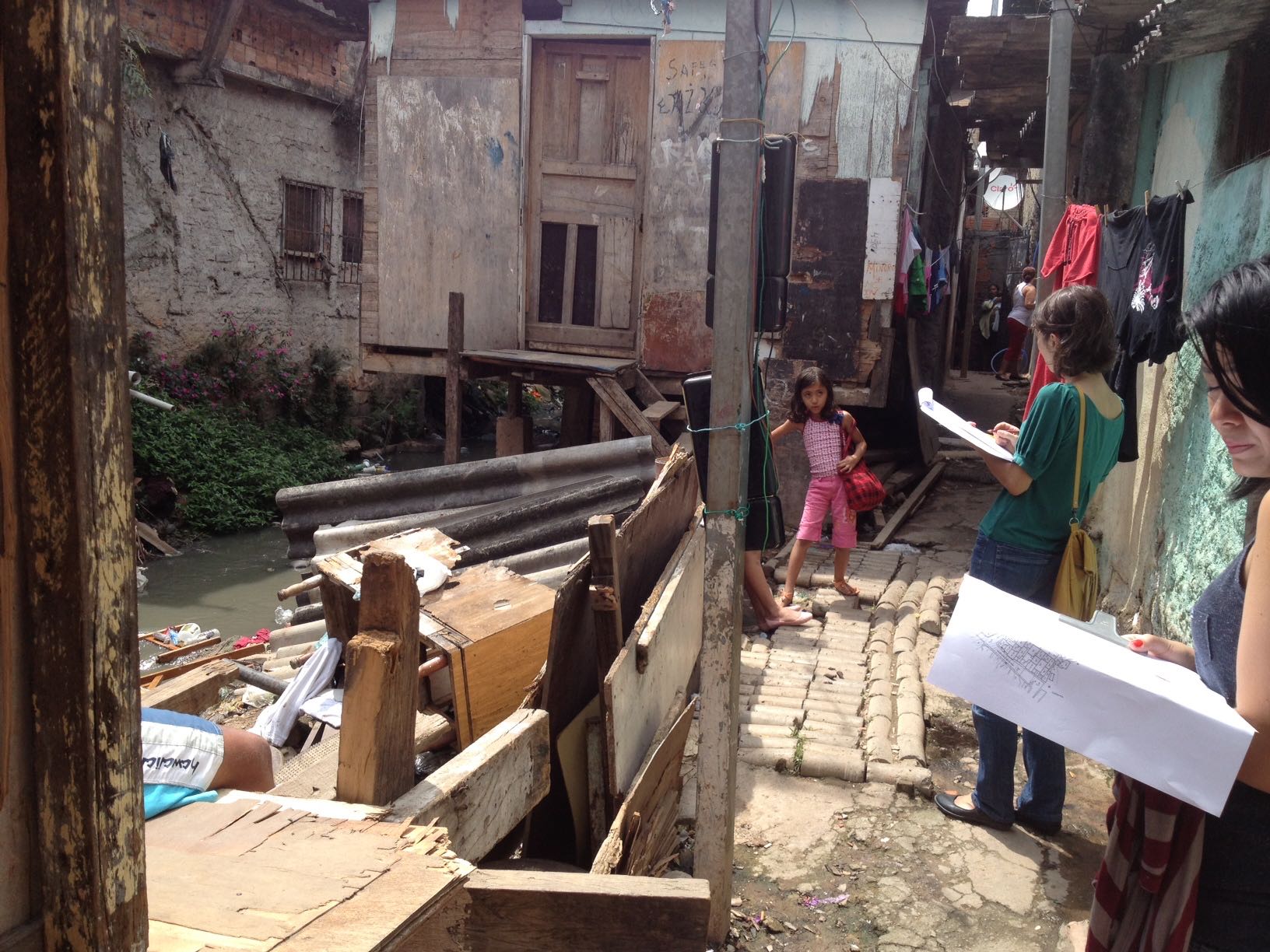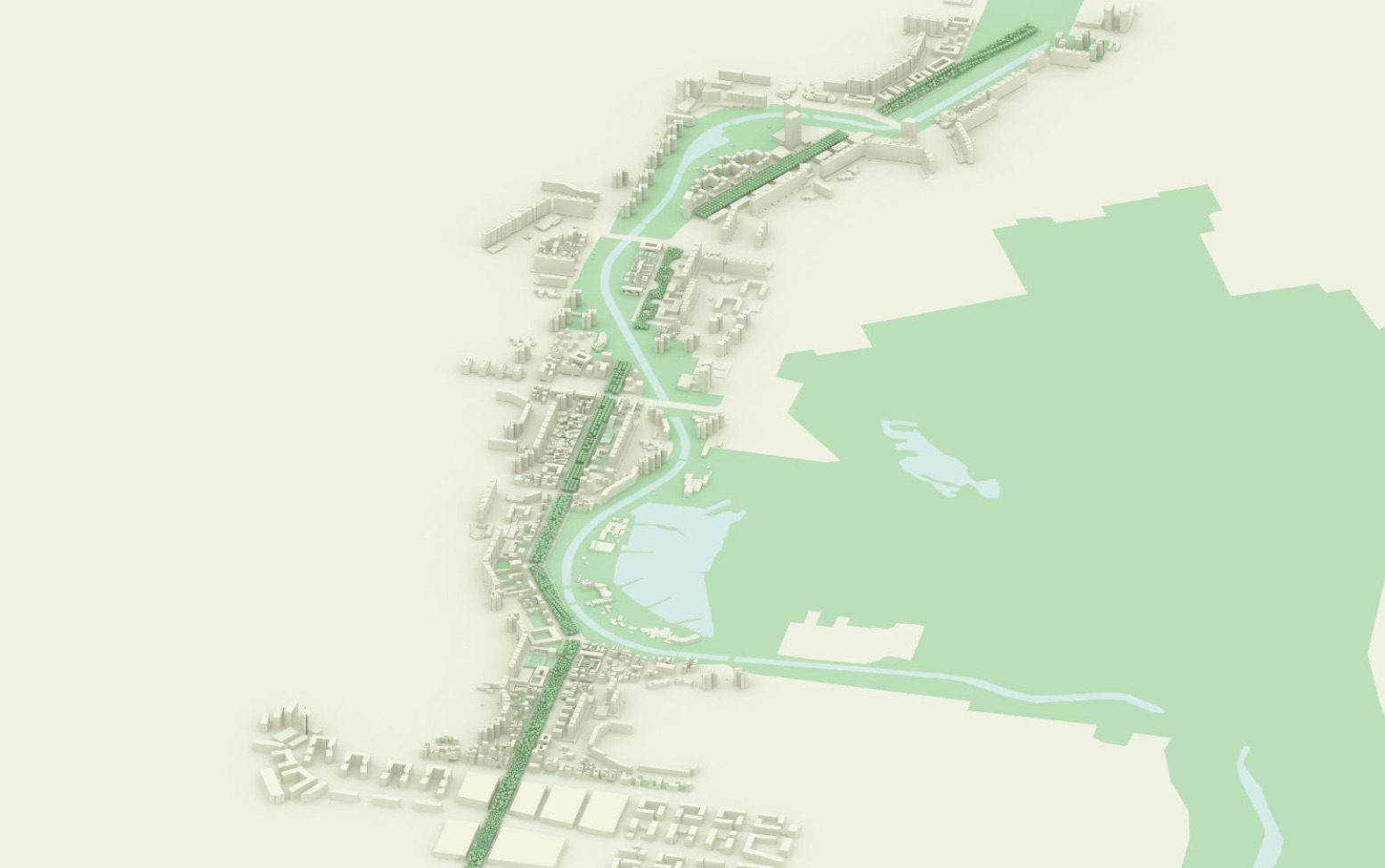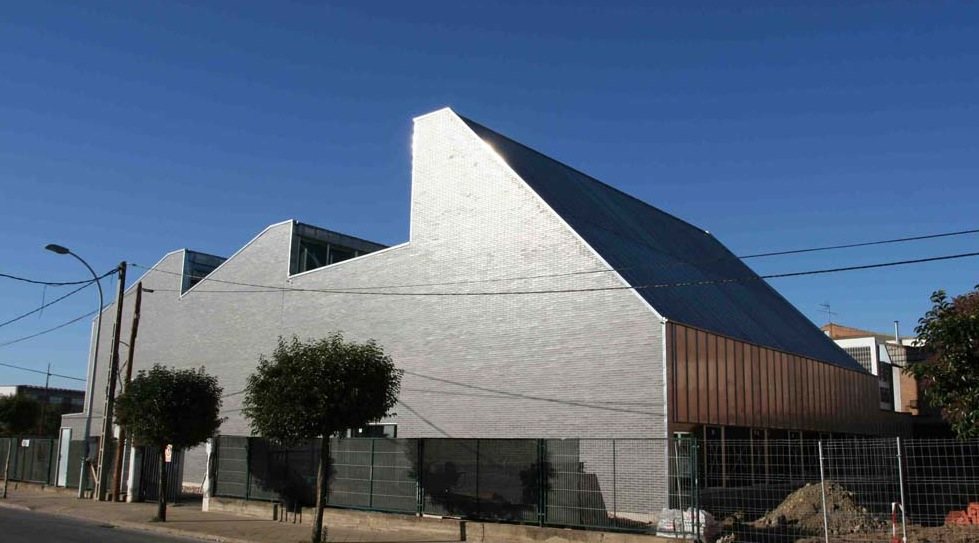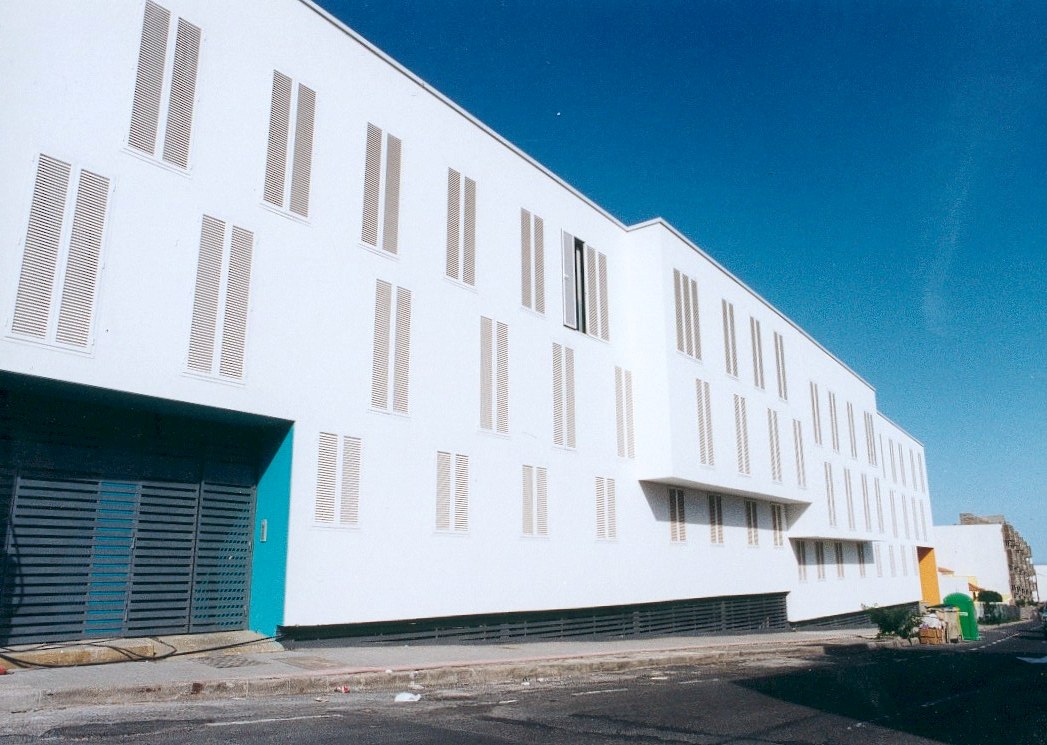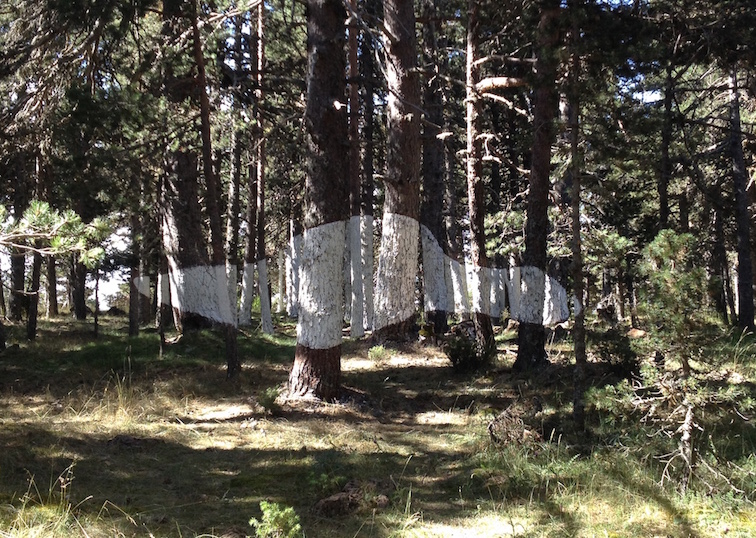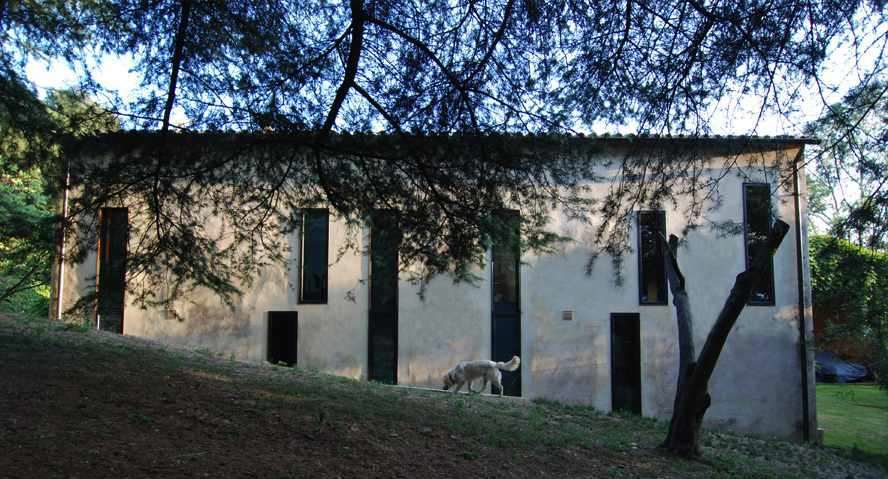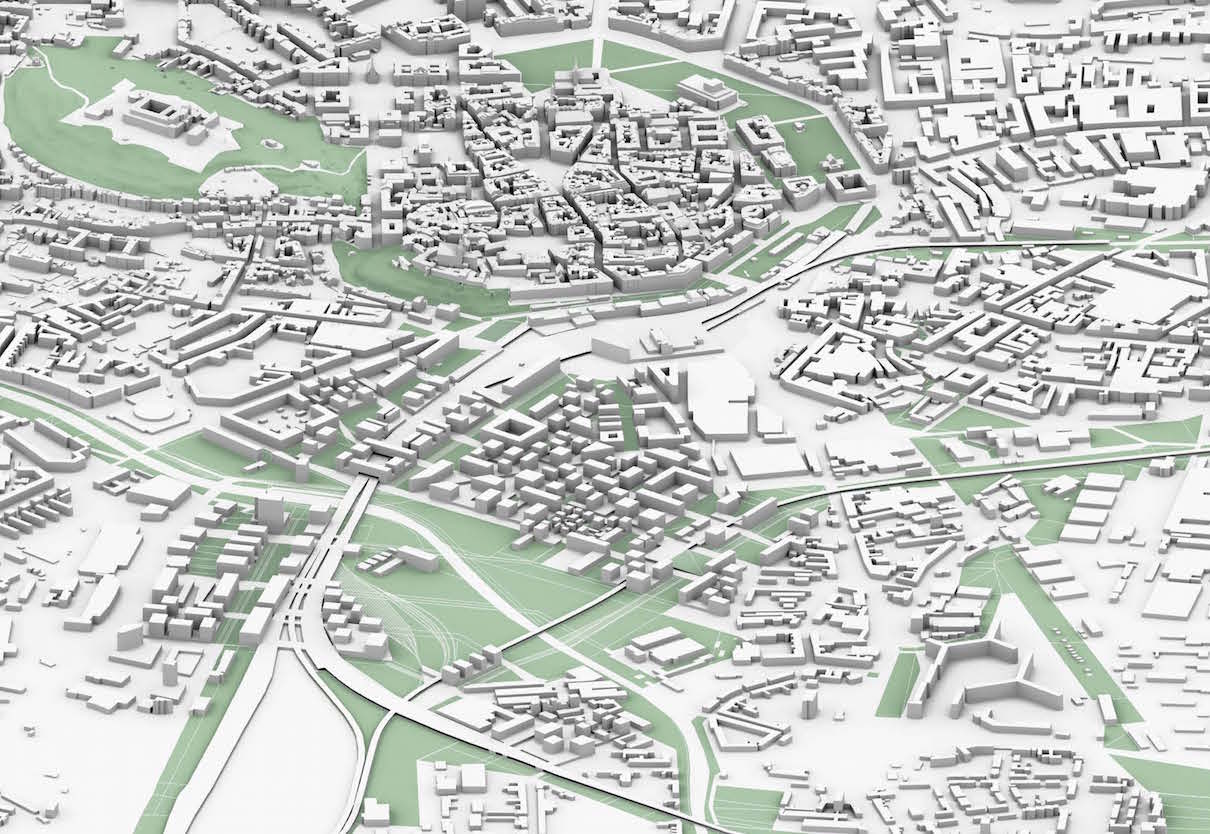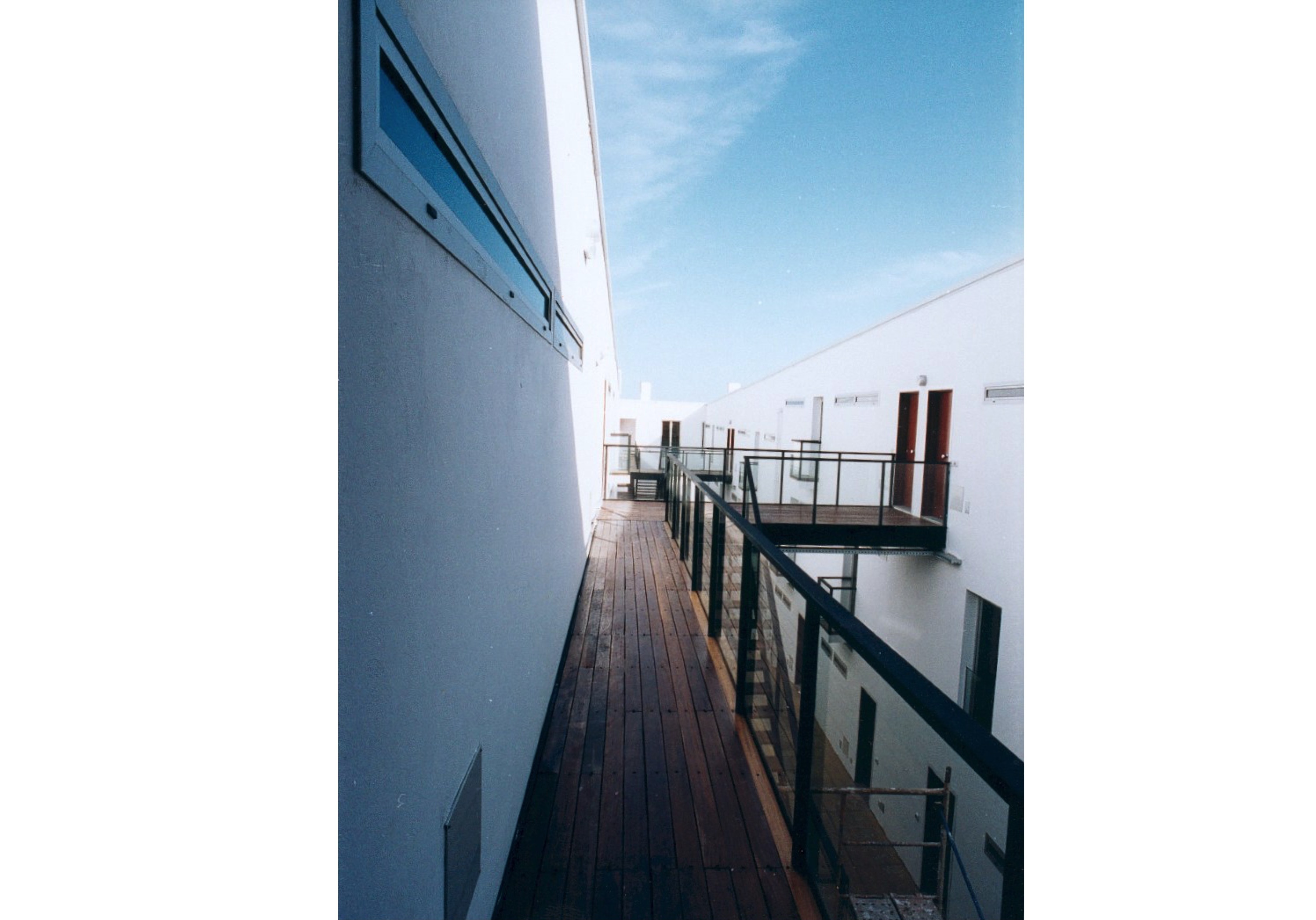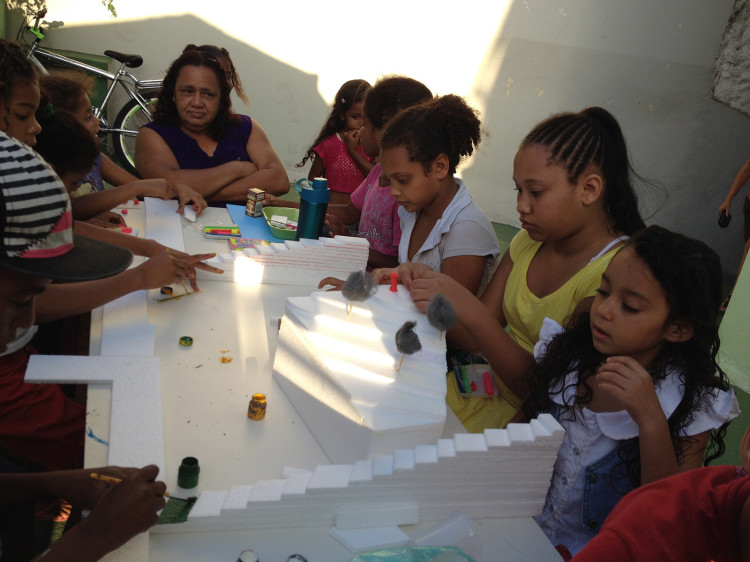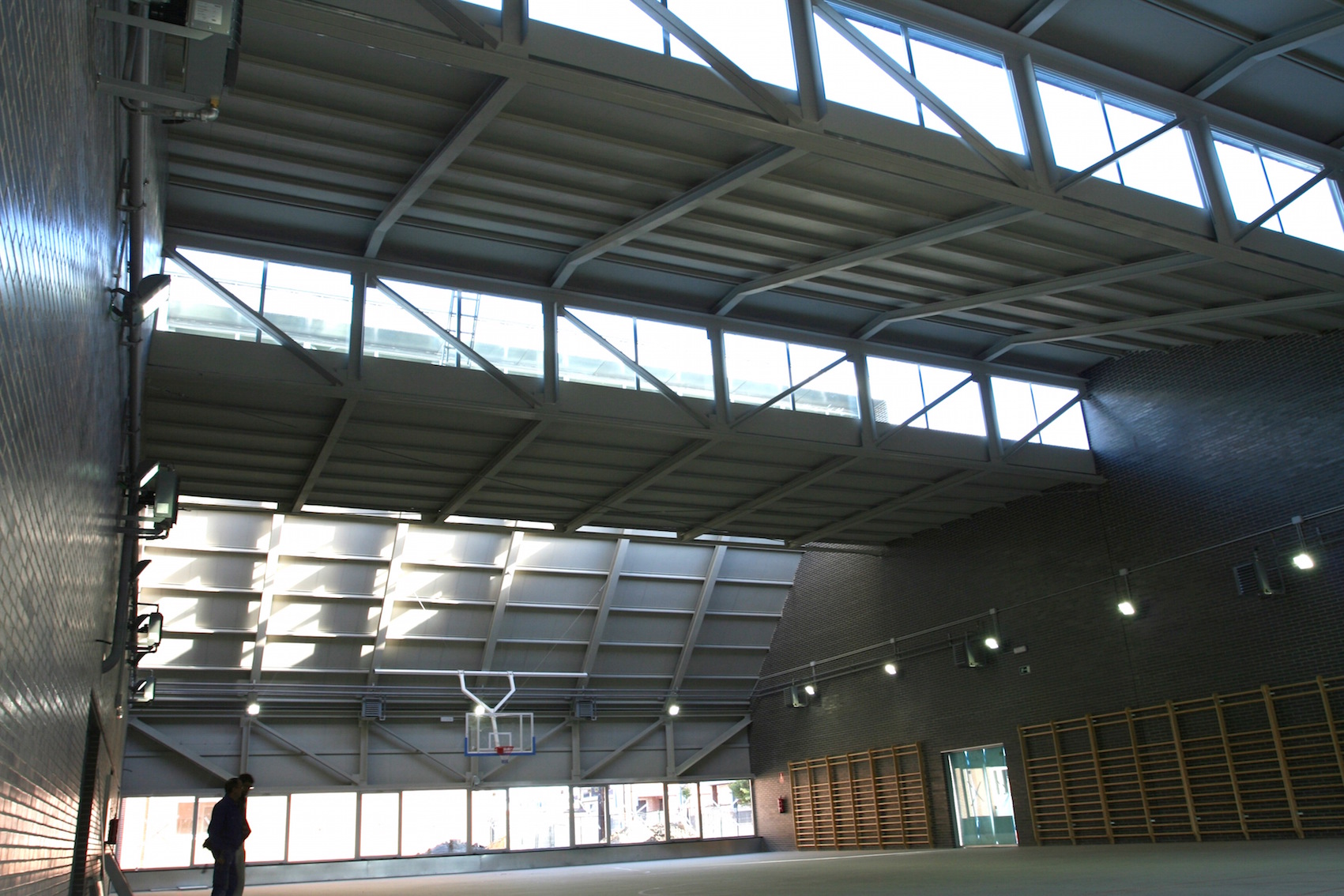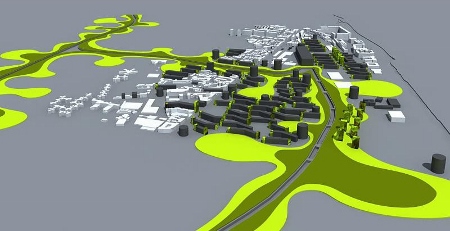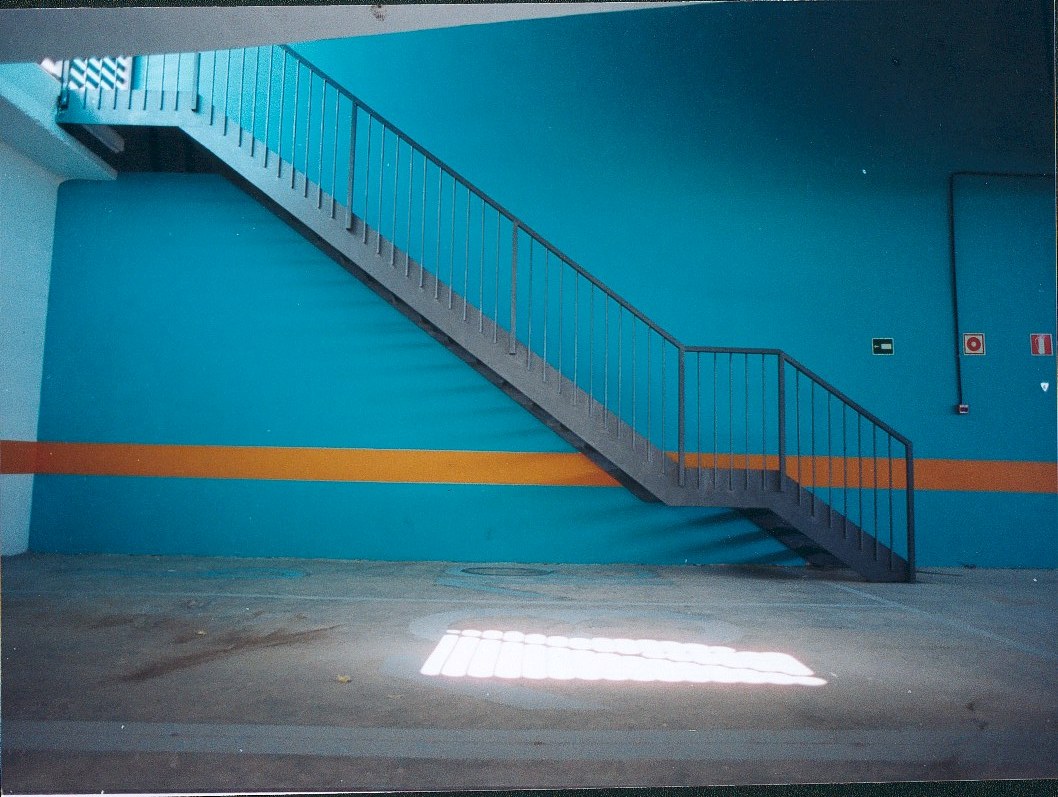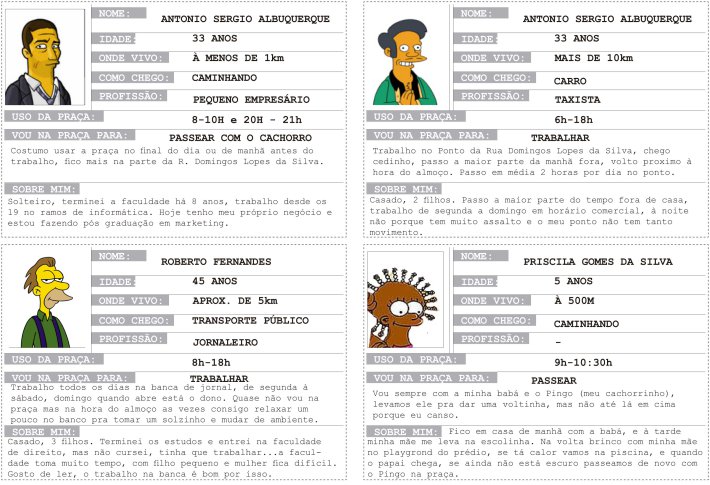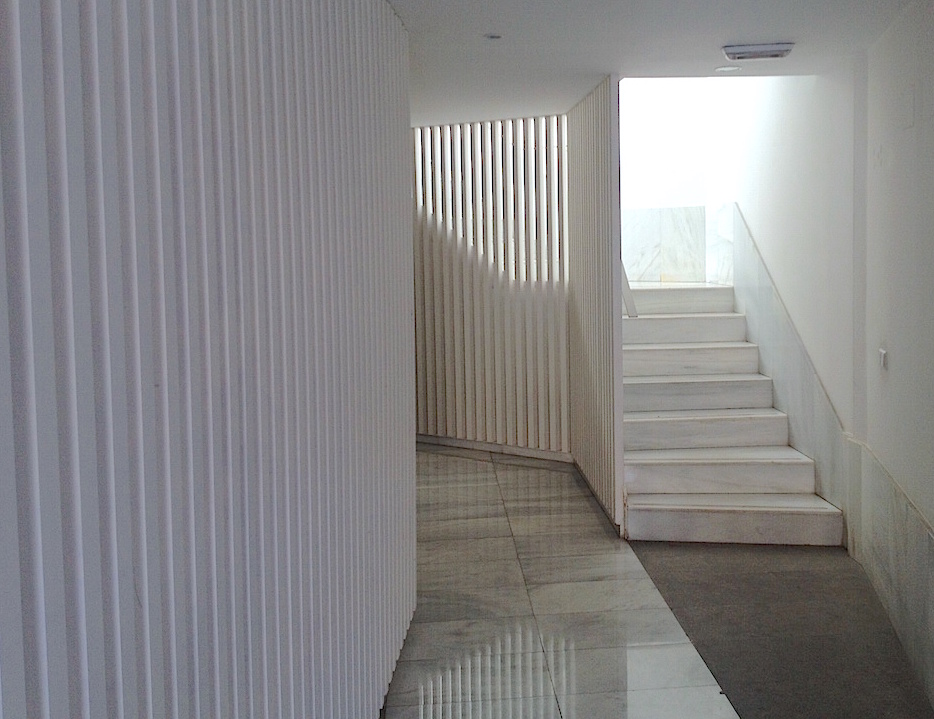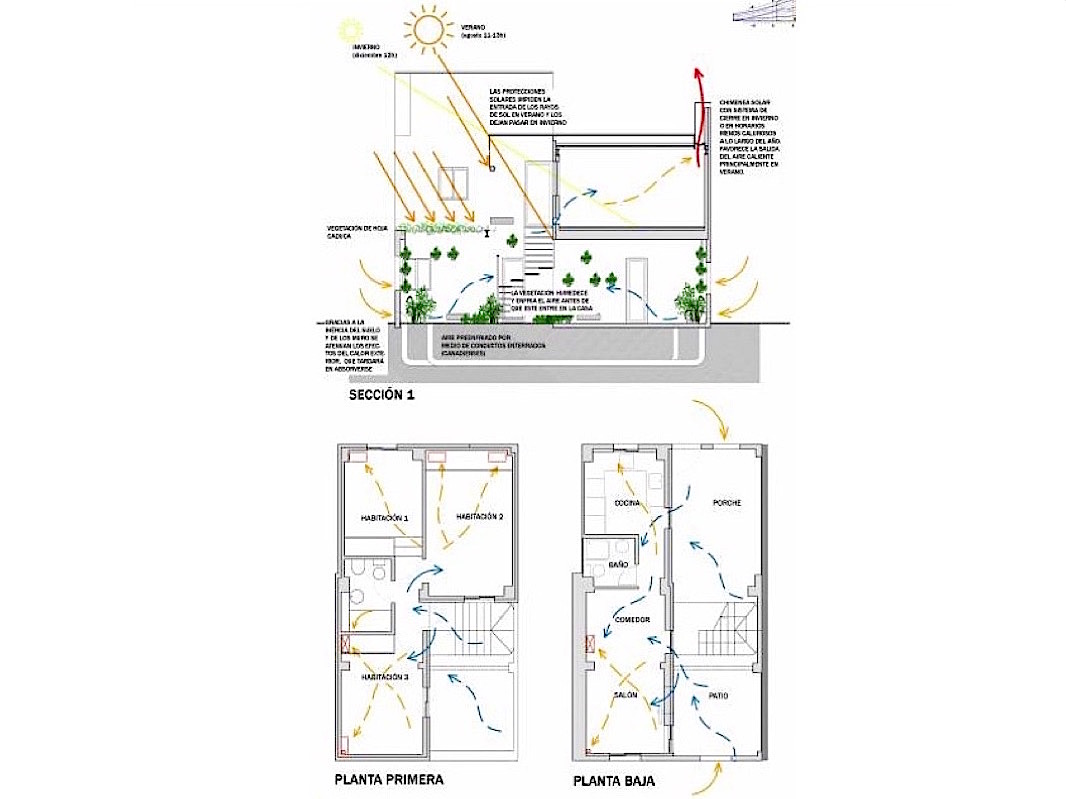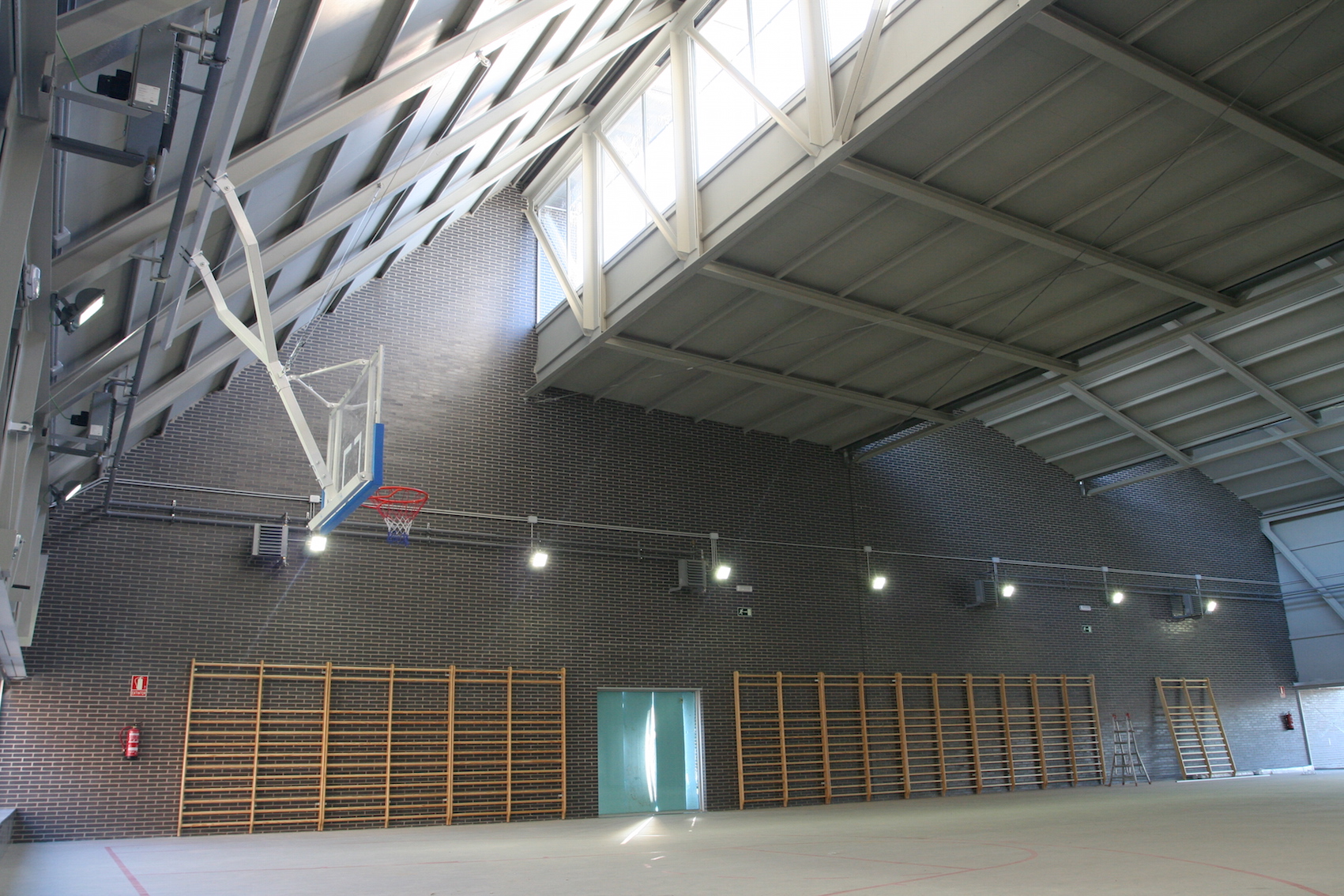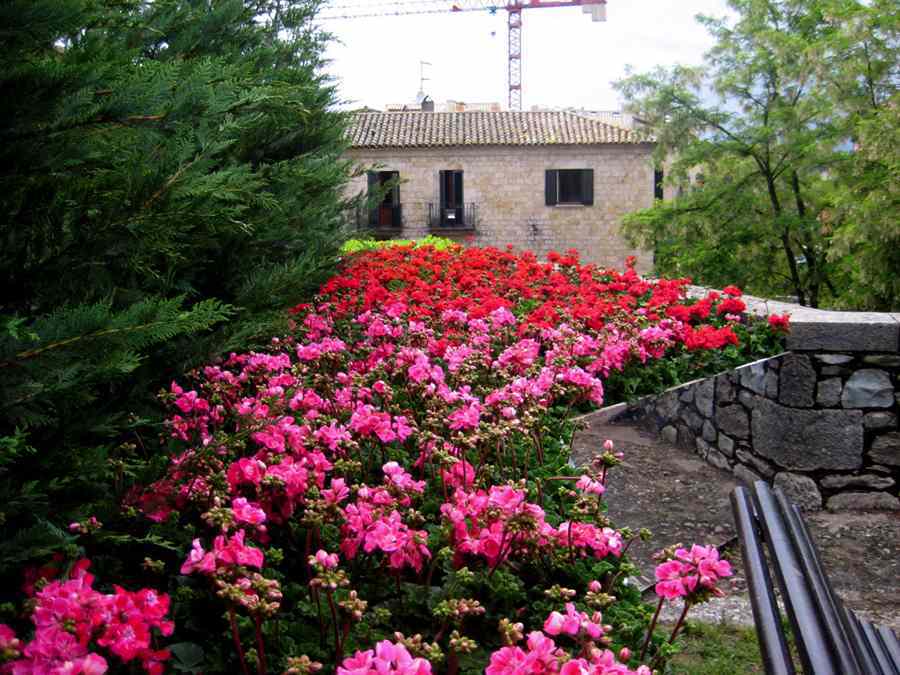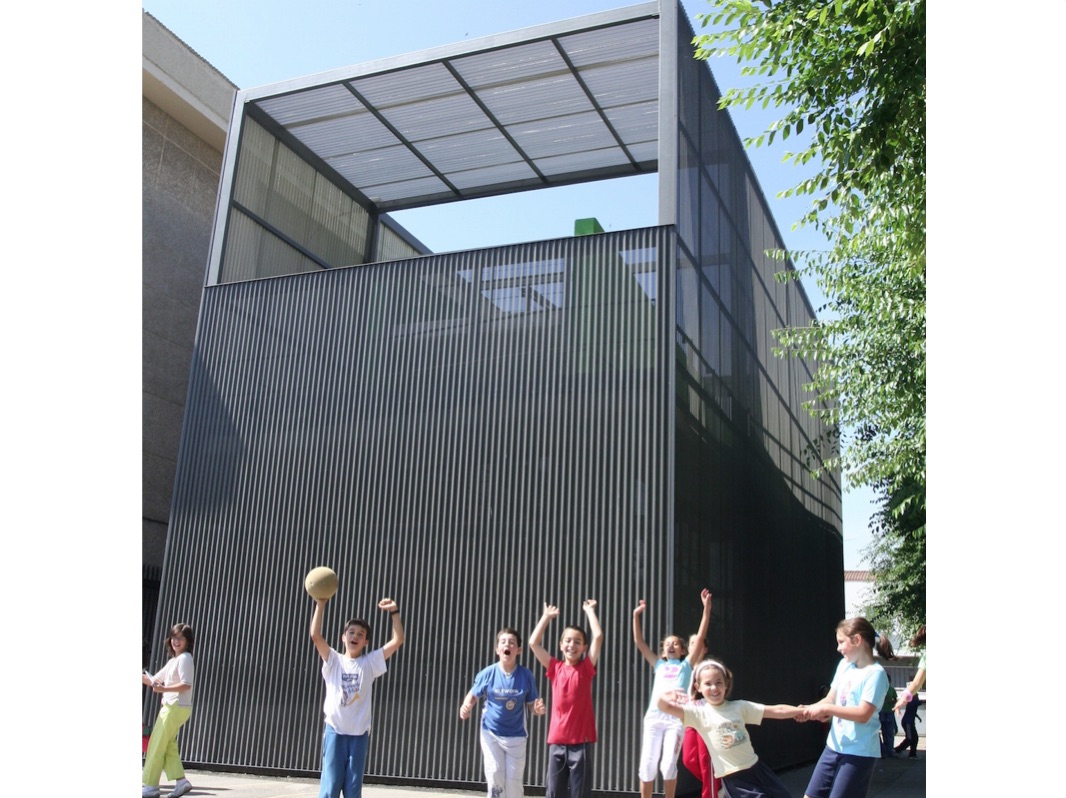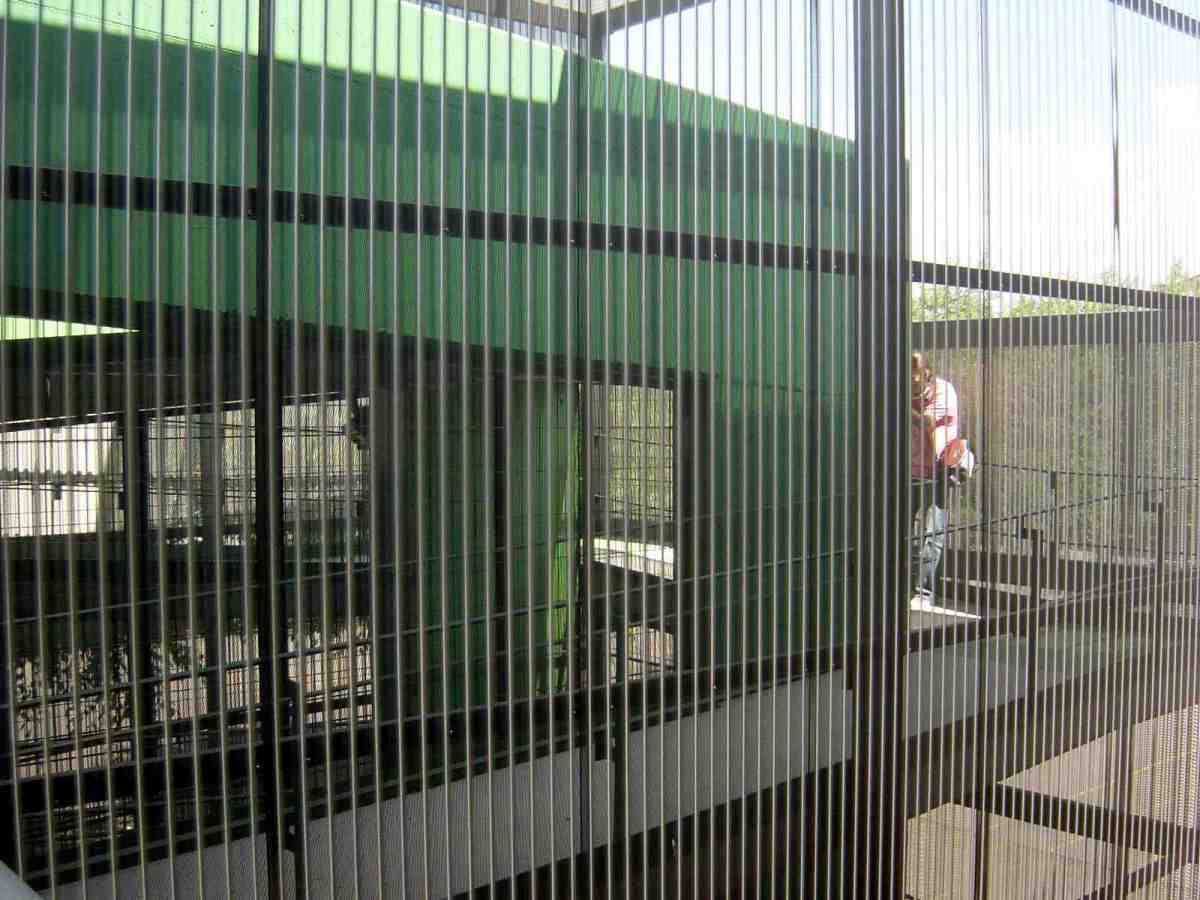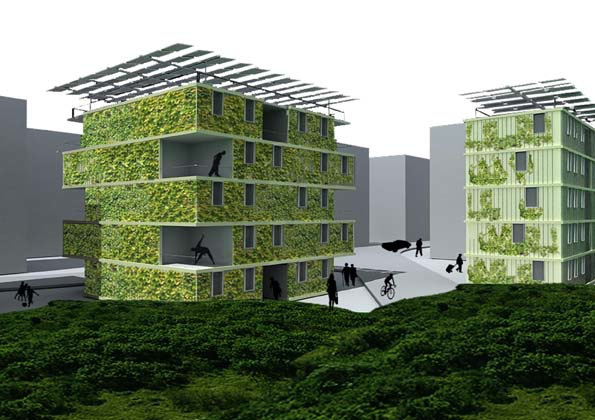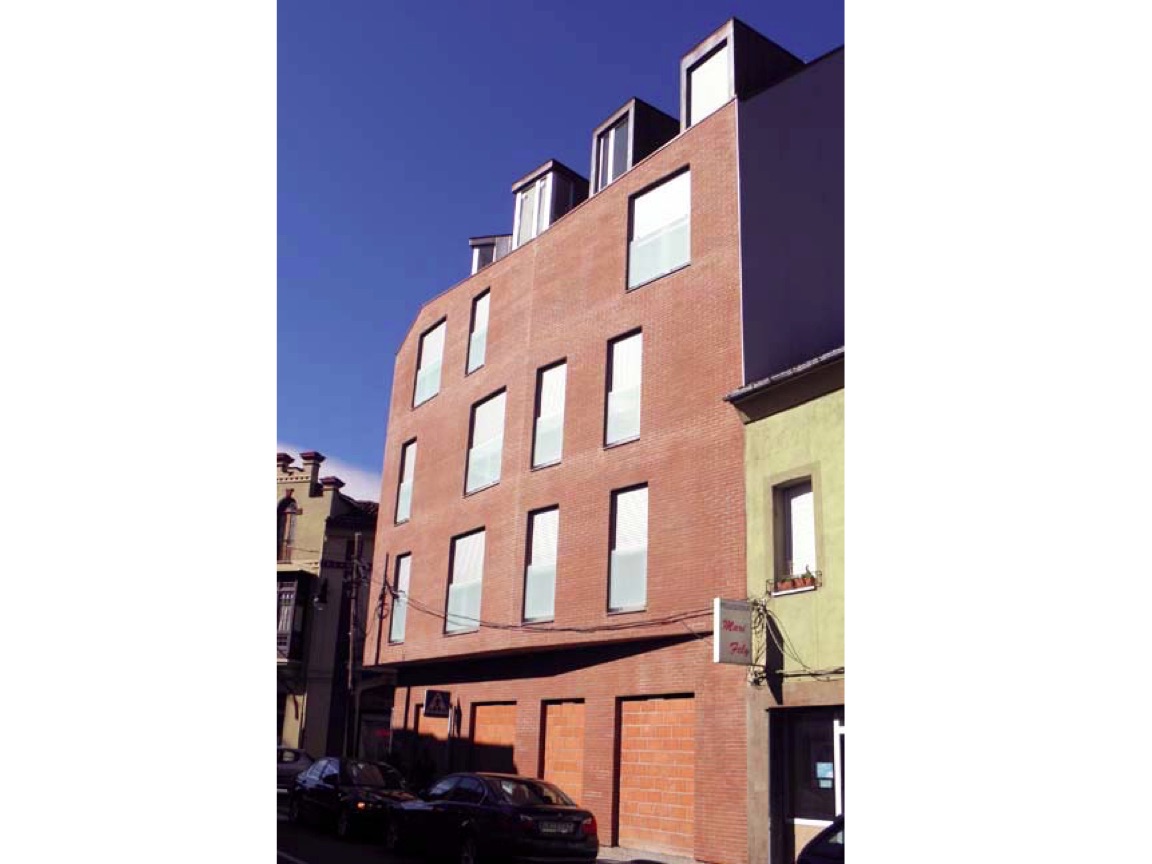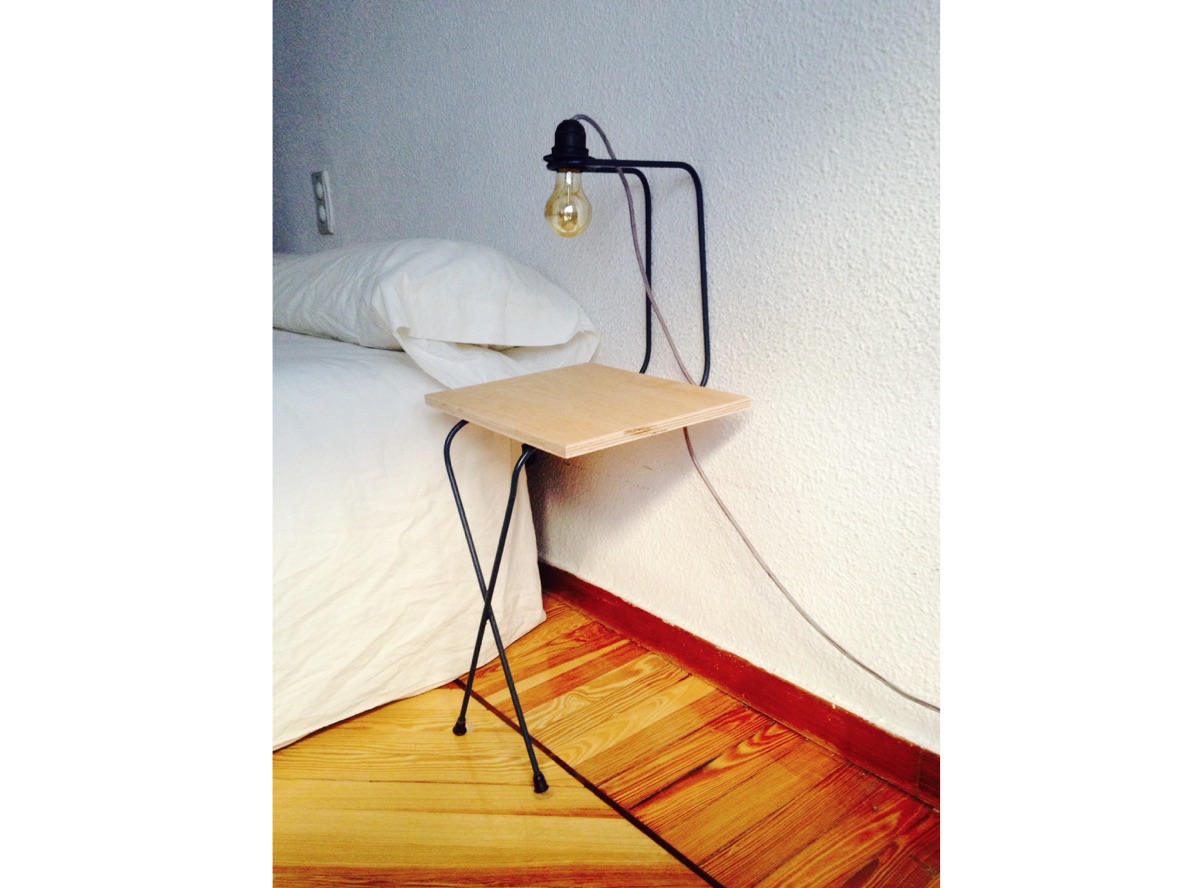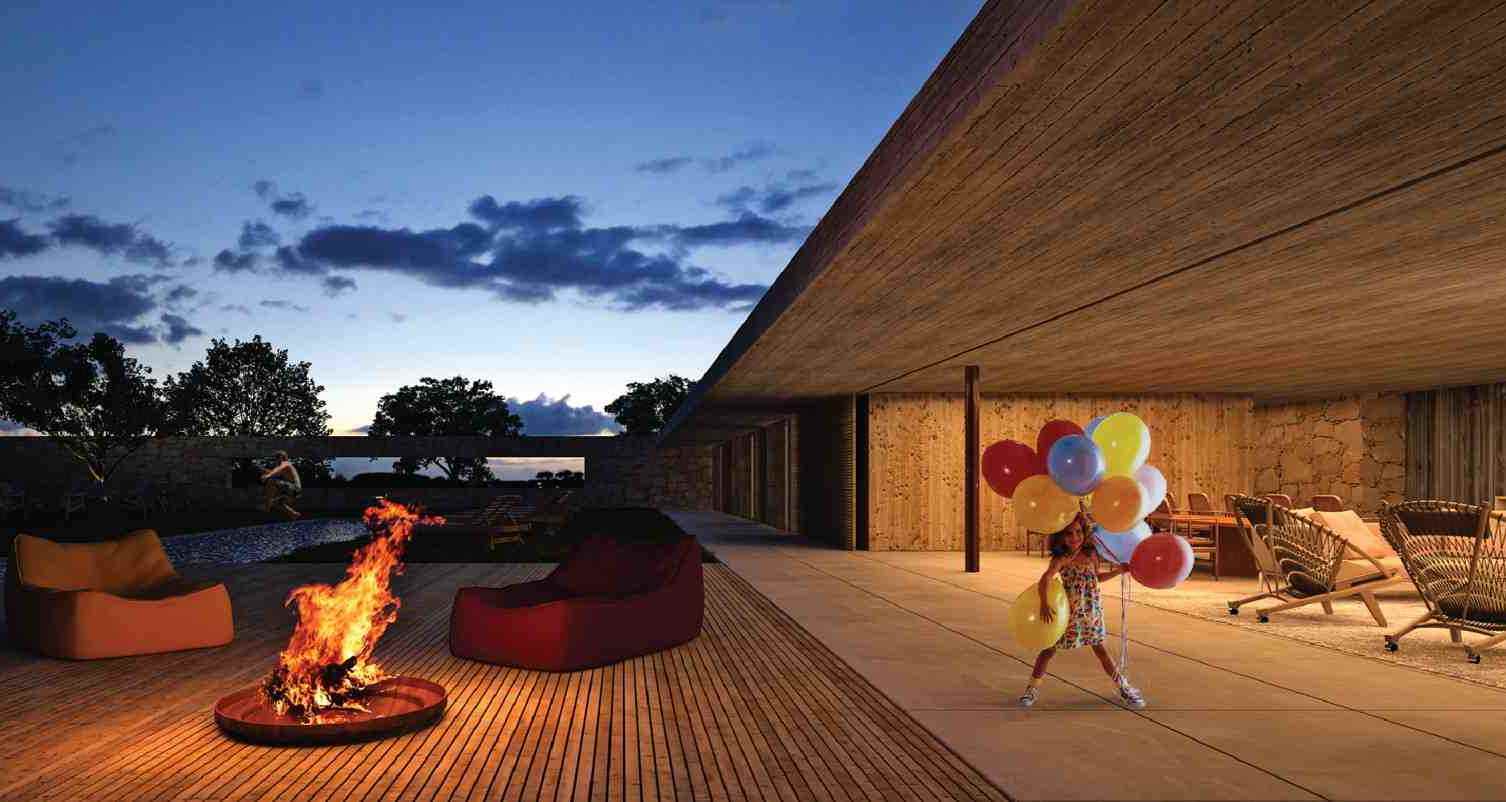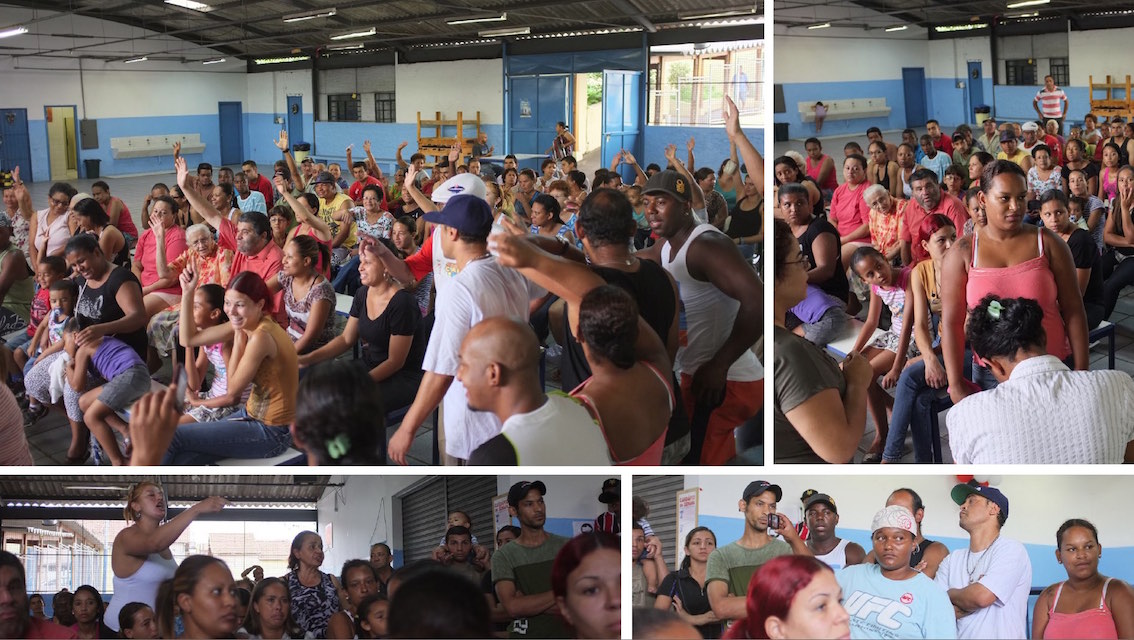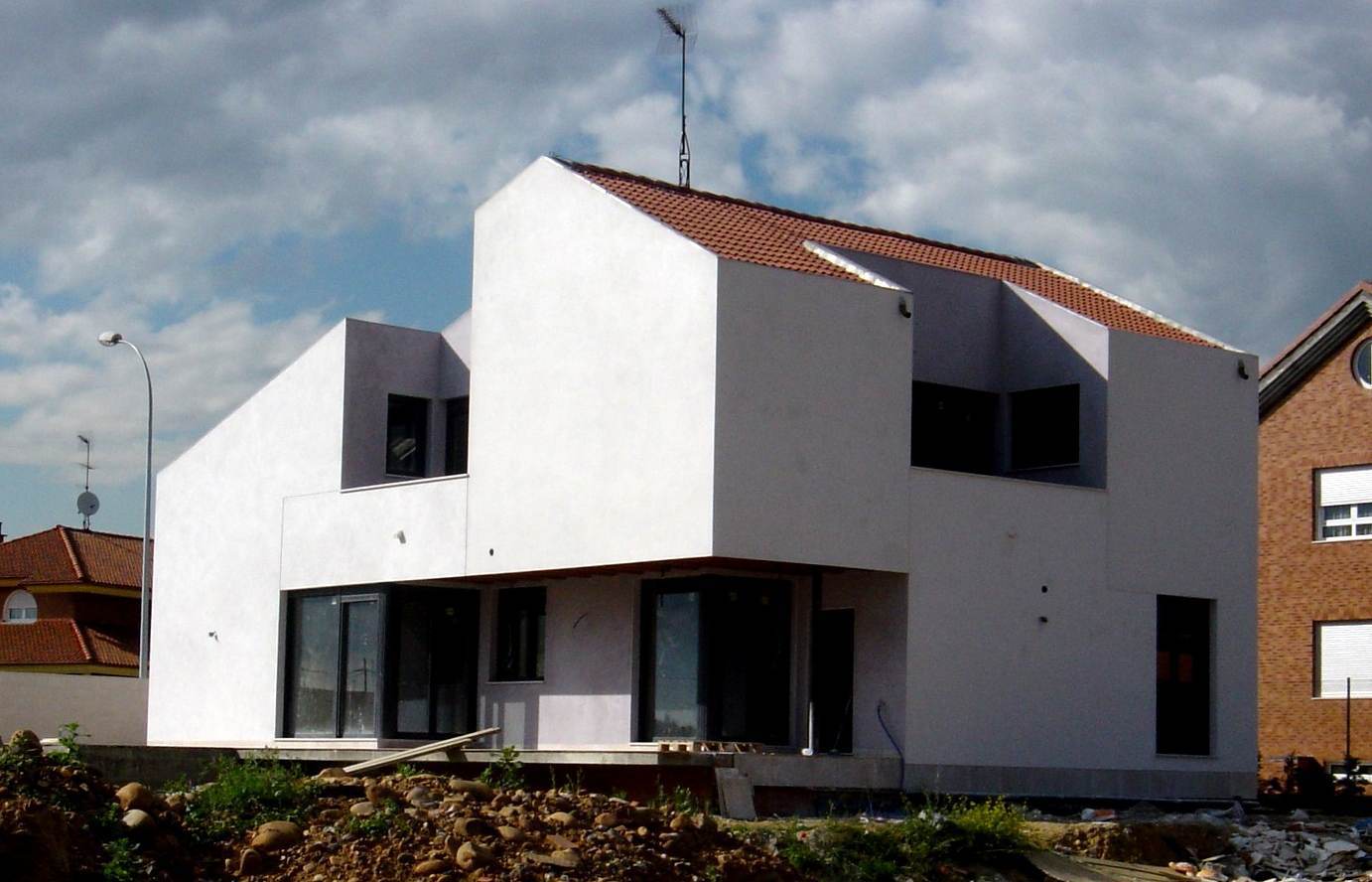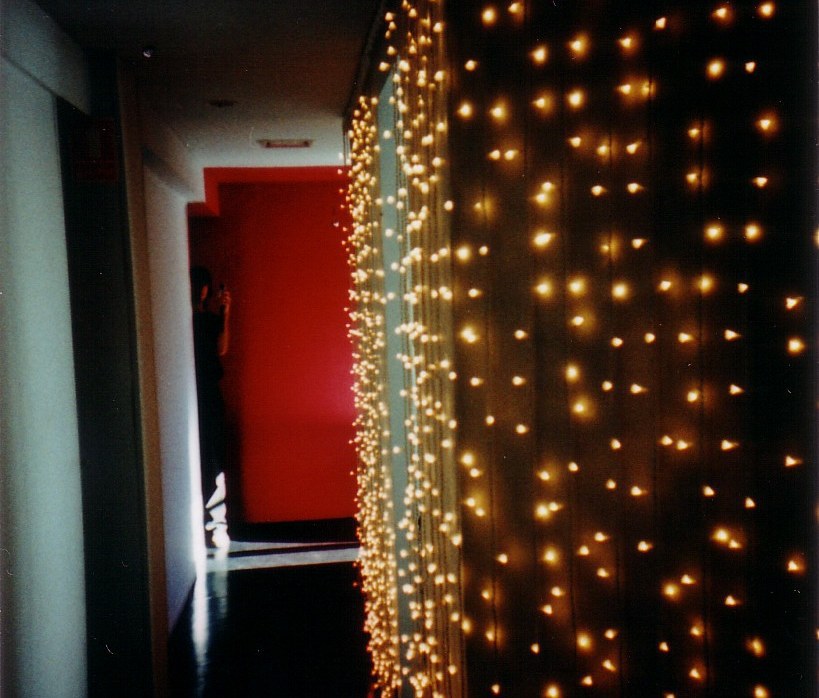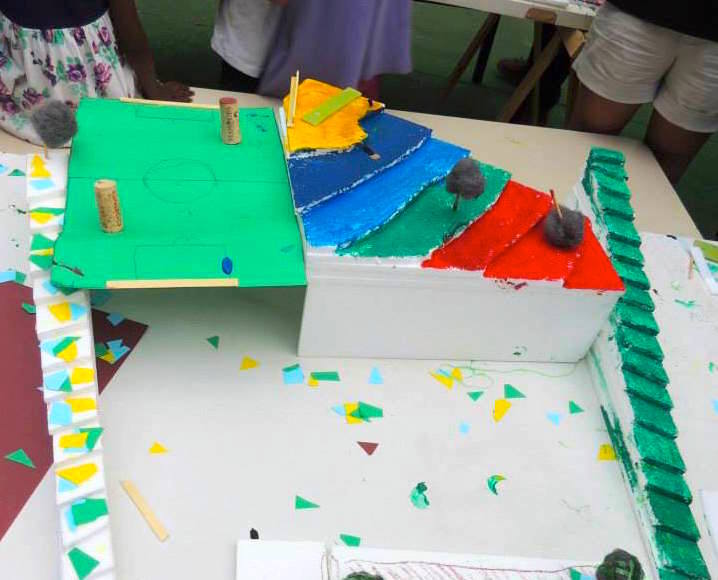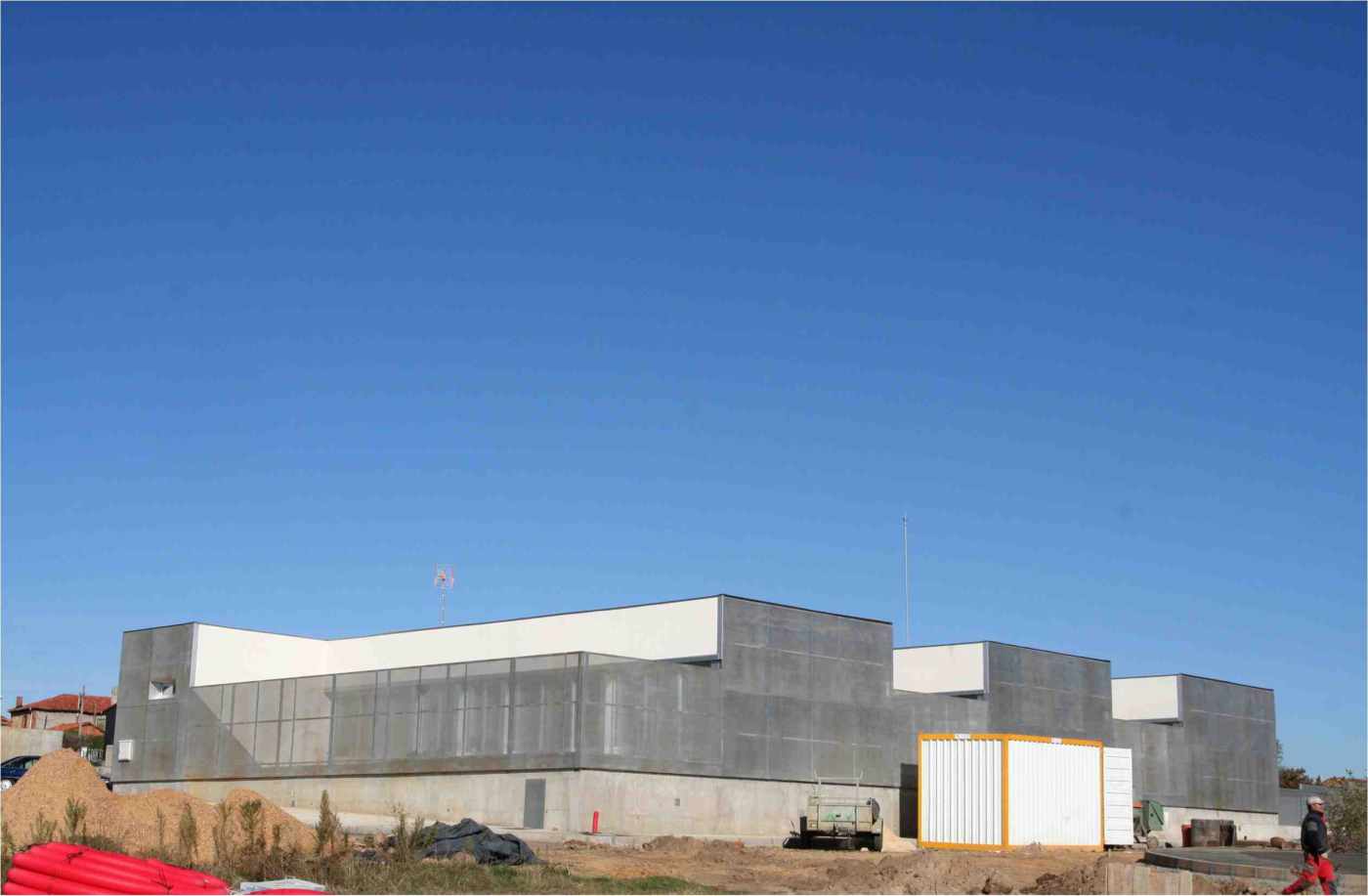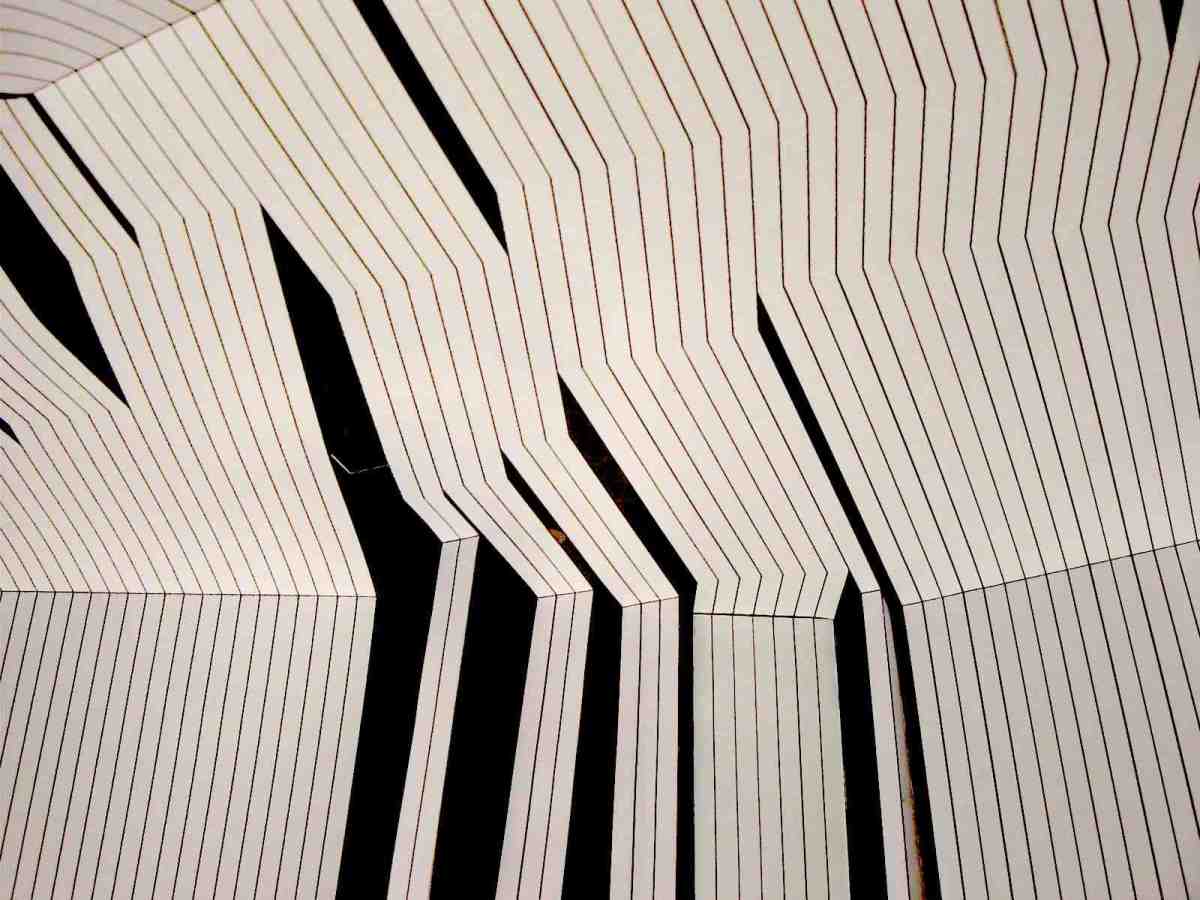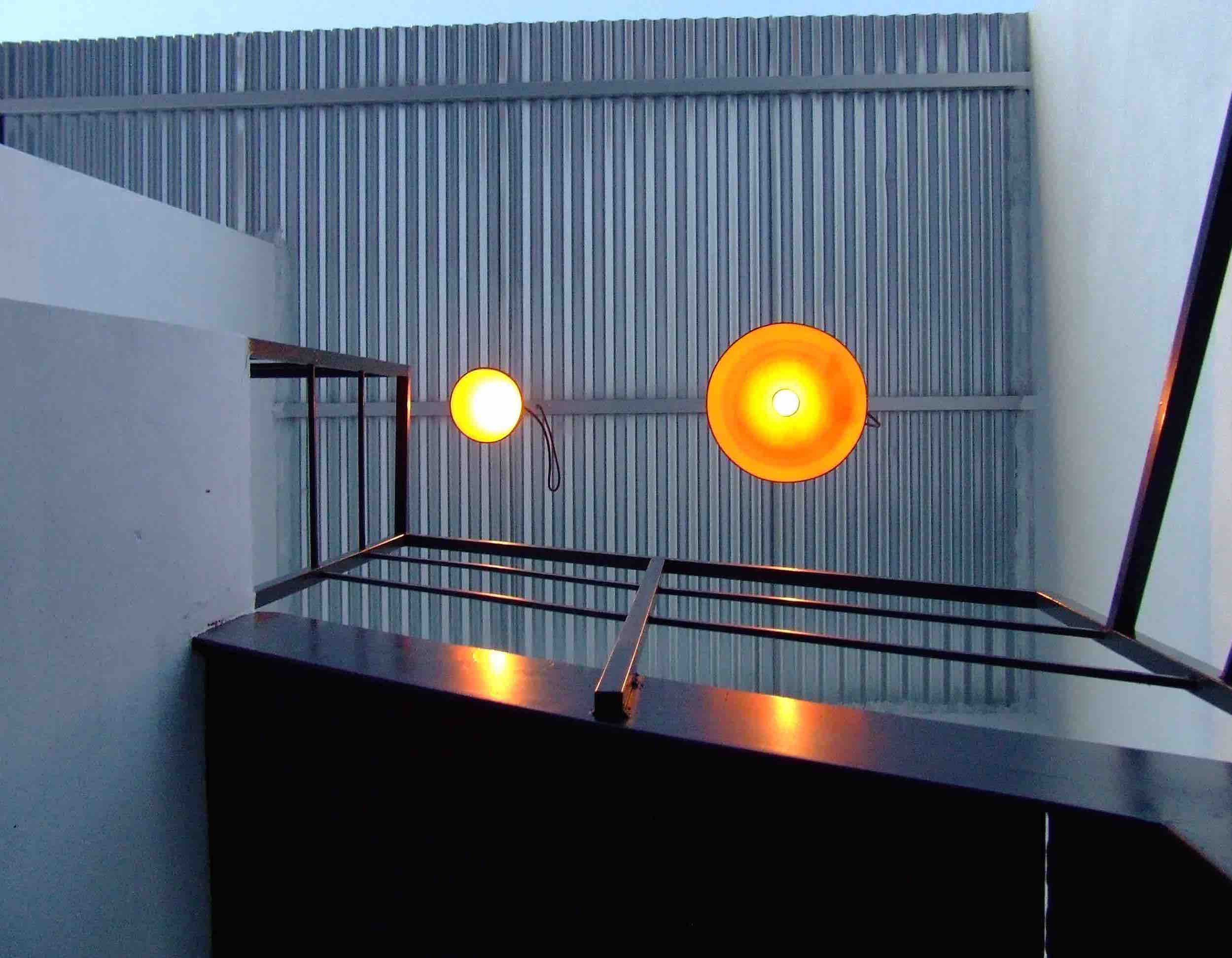 Office of architecture and urbanism focused on Urban Ecology and Bioclimatic Architecture, carrying out multidisciplinar projects settled in the analysis of their socio-political and environmental factors.

Our work includes Sustainable Urban Planning –1st prize at Renova São Paulo competition; Bioclimatic and Social Architecture –1st prize at El abrigo de tu hogar competition; Safe Urban Design -workshops in Spain, Brazil, Kenia, and Slovakia, sponsored by UN Habitat, and Community, Co-creative and Political Participation Methods, such us Nonviolent Comunication,  Jogo Oasis from Elos Institute, or Just Democracy.

It's founded in 2000 by Raúl Alonso Estébanez, Degree in Architecture from the University of Navarra, Master in Environment and Bioclimatic Architecture from Politechnical University of Madrid, studied PhD courses in Energy and Environment in Architecture Research areas at Polithecnical University of Barcelona, and nowadays is a student at the Degree in Sociology at the Complutense Unievrsity of Madrid. Previously, he worked as Project Director in Arquitecturas Torres Nadal.

info@KLOROFILA.net  /  Abtao 16, 3ºA, Madrid  /  +34 91 199 89 92   +34 687 595602
Collaboration netwok: Isuuru architects -San Sebastián, Zuque y Zamora -Passivhaus, Avilés, SLLA -Bratislava,  Interurbano -São Paulo & Madrid.